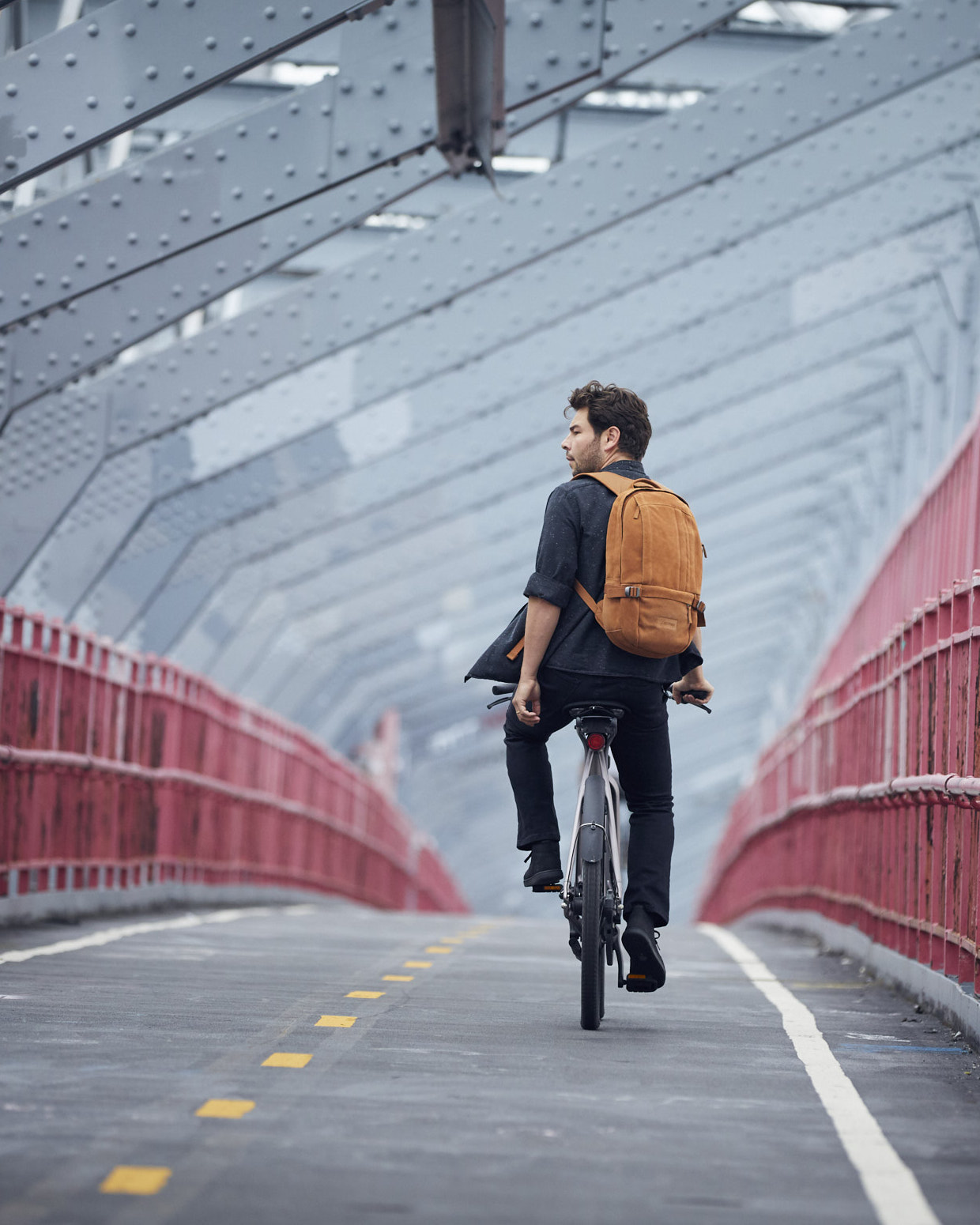 Bas Berkhout
New York, NY, USA
Bas Berkhout is an award-winning filmmaker known for his intimate short films. Berkhout was bit by the entertainment industry bug at an early age.
At age 11 in the Netherlands, he applied to host a kid's TV show. It was only one-weekend on set, but that's all it took to open Berkhout's eyes to pursue an artistic path. Berkhout went on to go to school for advertising and marketing, and when an internship took him to a TV network, he was reminded of the creative collaboration he had been introduced to as a child, and knew he wanted to spend the rest of his life working in TV and film. From there, Berkhout began working for a travel agency, filming documentaries around the world. He continued to stretch his creativity and began exploring journalism, reporting, and documentaries at a local TV network.
At a certain point the corporate work made Berkhout feel creatively handcuffed, so he co-founded the "Like Knows Like" series as an additional artistic outlet. The program focused on the personal stories of popular artists, creatives, and bloggers through film and photography. It was through this series that Berkhout defined his visual style and it's the series popularity that drew him from his home in the Netherlands to New York.
Whether helming independent work or branded content for clients like ASICS, UPS or Charles Schwab, Berkhout approaches projects with the same intent—humanity first. He frequently eschews the use of music and incorporates archive footage, stop-motion, stills, and other visual techniques to tell intimate stories of his subjects. This focus on authenticity has resonated with a range of clients including ESPN, Facebook, H&M, Samsung, Intel, Honeywell, and many others, earning him a Pro Max Gold Award, two Webby honorees and several Vimeo Staff Picks.
Read More