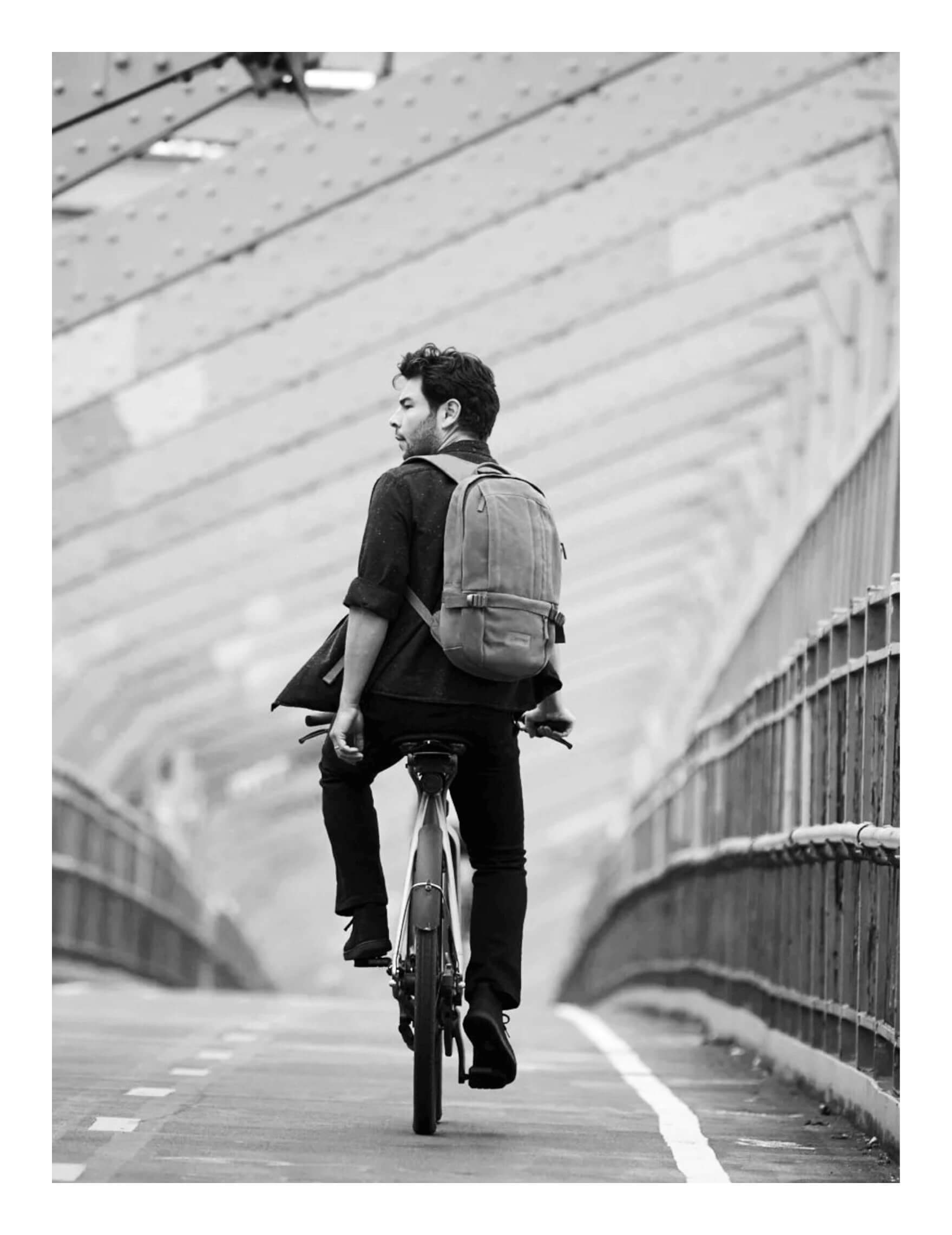 Bas Berkhout
New York, NY, USA
Whether it's stop motion, mixed media, or cinematic live action—the musicality of Dutch director Bas Berkhout's work ignites all the senses.
Bas is known around the world for his artful short films, which helped him define a memorable style.
When Bas isn't directing, he's working on his creative island commune, a hub for kids and adults in the Hudson Valley.
Read More