Connor Brock
Los Angeles, CA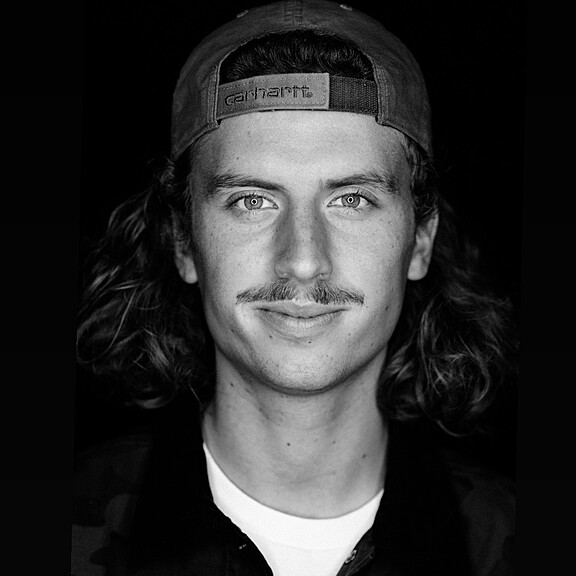 Connor was born in Tacoma, Washington, where he grew up surrounded by furniture hand-made by his father, who taught him the basics of woodcrafting.
As a teenager, when he wasn't selling hand-crafted skateboards out of his garage he was honing his skills as a stop motion artist and filmmaker. After being accepted into a youth film festival in Seattle, watching a short film of his surrounded by a crowd in a packed movie theater solidified his passion for creating moving pictures that inspire people.
With experience in every part of the process, from building sets to editing and coloring his own films to 2D animation and 3D modeling, a mixed media approach comes naturally to Connor. He's inspired by the practical special effects done in the 70's and 80's and is always looking for ways to emulate them digitally. Connor's ultimate goal is to tell the story of a brand while creating what he calls a "visual delight."
Connor lives in Los Angeles where he loves to surf, sew, and woodwork. An avid traveler, he uses the myriad of places he's been as inspiration for the sets of his films.
Read More