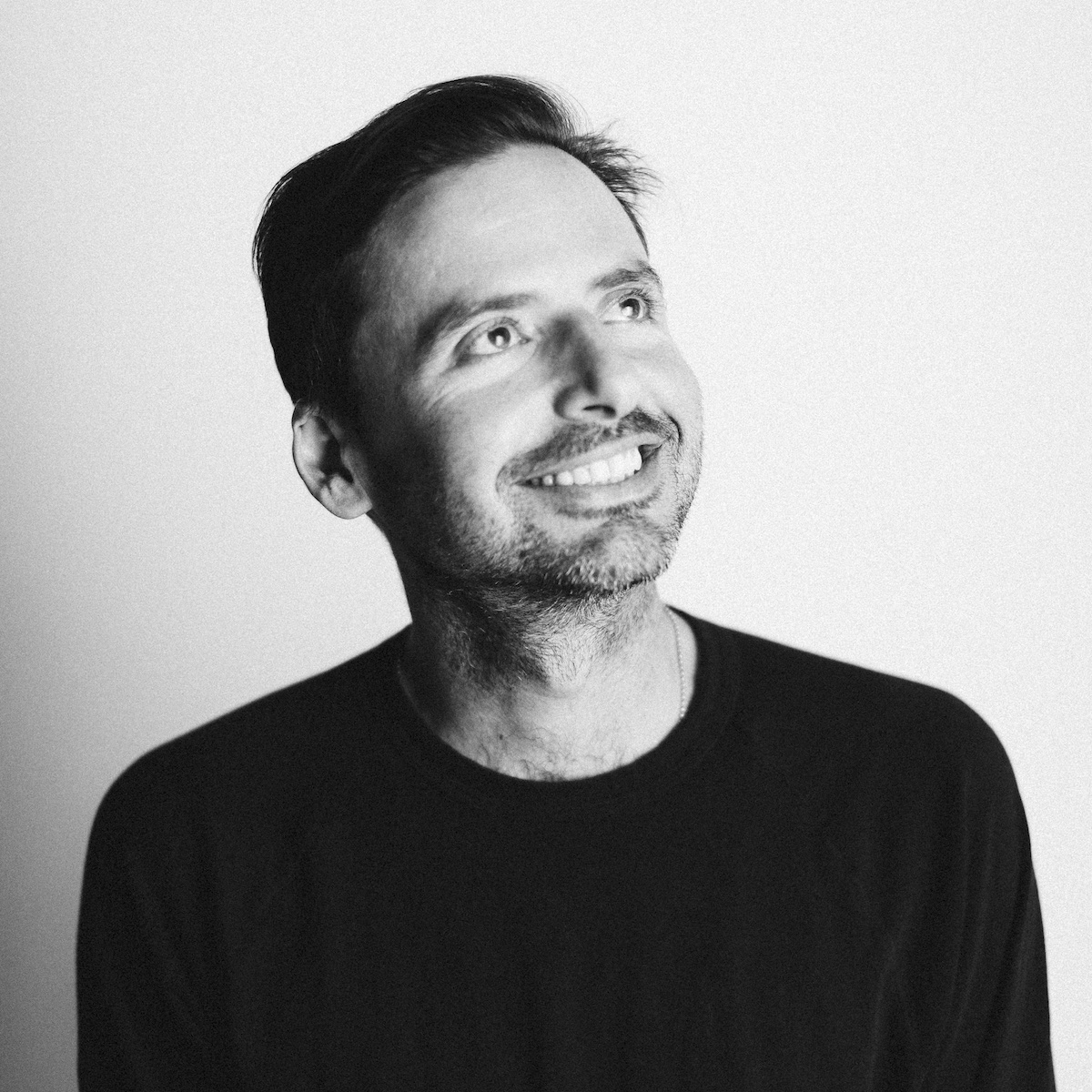 A writer at heart, Olivier is a bonafide storyteller who often tells tales about ordinary people in extraordinary situations.
His love for film started during his first job working as a set-PA on the James Mangold thriller "Identity". After bouncing around the film industry for a few years, Olivier wrote and directed two short films of his own that garnered acclaim and subsequently the attention of Art Center College Of Design, where he was offered a scholarship to attend the MFA Program.
During his first semester at Art Center his concept for a water conservation campaign was chosen by the school to be one of two campaigns to receive funding that year. The resulting :30s film, entitled "5 Gallons" for bewaterwise.org went on to win a Young Directors Award in Cannes, France. This fast tracked Olivier's career as a young commercial director. His first job while still in school was directing a recycling spot for Johnson & Johnson via agency The Shelton Group. Olivier followed up both PSA's with a short promo film for the International Malibu Film Festival called "Endangered Species" that secured him a spot in the prestigious SHOOT Magazine New Directors Showcase.
In between directing gigs Olivier moonlight as a copywriter for direct-to-brand work as well as for agencies like 72&Sunny, Anomaly and Sapient Nitro writing and directing content for Coor's Light, Google and Johnnie Walker. Eventually this led to Olivier being approached by BuzzFeed to help develop their internal creative agency. As a creative director and director, Olivier helmed campaigns for Bank Of America, Cricket Wireless and truth.org.
After a year at BuzzFeed Olivier got hired as the Content Director for budding social agency ROSEWOOD Creative, where he not only helped win new business pitches and grow and develop the agency. In doing so, he also helped write and direct content for Apple, Beats By Dre, Lululemon to name a few. Eventually Olivier became the Executive Creative Director, overseeing all things current and future in regards to Creative at ROSEWOOD and helped land the agency on Adweek's 2020 Fastest Growing Advertising Agencies list. Olivier lives in Los Angeles with his wife and daughter.
Read More