Rod Blackhurst
Nashville, TN, USA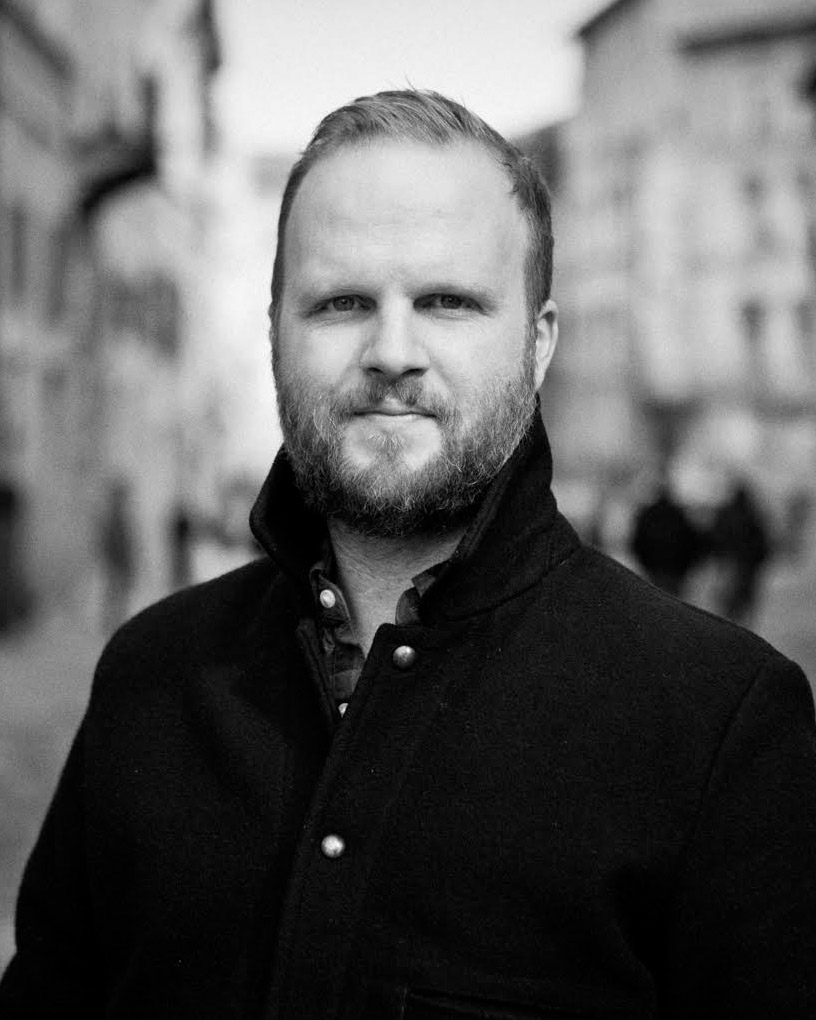 Rod Blackhurst's feature film debut, HERE ALONE, premiered at the 2016 Tribeca Film Festival where it became the only Midnight Film to win the prestigious Audience Award for Best Narrative Feature. Rod's first feature documentary, the Netflix Original AMANDA KNOX premiered at the 2016 Toronto International Film Festival and was named a New York Times and Los Angeles Times Critic's Choice. He's currently developing the thriller BLOOD FOR DUST for production company Animal Kingdom.
But it wasn't always about movies. Raised without access to a television, the first time he viewed both RoboCop and Full Metal Jacket, Rod spent many sleepless nights in the woods of upstate New York thinking he had just witnessed the strangest documentaries of all time. After graduating with a degree in French Literature (no joke) from Colgate University, he realized the real world didn't care so much about GPAs so he loaded up his station wagon and made like Lewis and Clark for the Pacific.
Somewhere out west Rod started directing short films and commercials. His shorts LIFE (2014), ALONE TIME (2013) and EARLY INNINGS (2012) have all been Vimeo Staff Picks. Rod's short film NIGHT SWIM was purchased by New Line and will soon become a feature film. And his short film WOULD YOU starring Dave Franco and Christopher Mintz-Plasse premiered at SXSW.
And if you've read this far, know this; get Rod in a karaoke bar and in between performances of Blackstreet's 'No Diggity' and pretty much any Backstreet Boys song and he'll probably tell you some stories about touring for four years with a rock band around North America and Europe, hanging out at Willie Nelson's house in Maui, flying airplanes with Kenny G or that time he convinced few of the guys from Super Troopers to go make a weird film in the desert. He'll also probably tell you about his love of narrative nonfiction, Dawes, Wilco, Blade Runner, John Steinbeck, Paul Auster, Roger Deakins, backroads, diner breakfast, recycling, why craft, tone and atmosphere matter, and just how exactly cheese makes everything delicious.
Read More