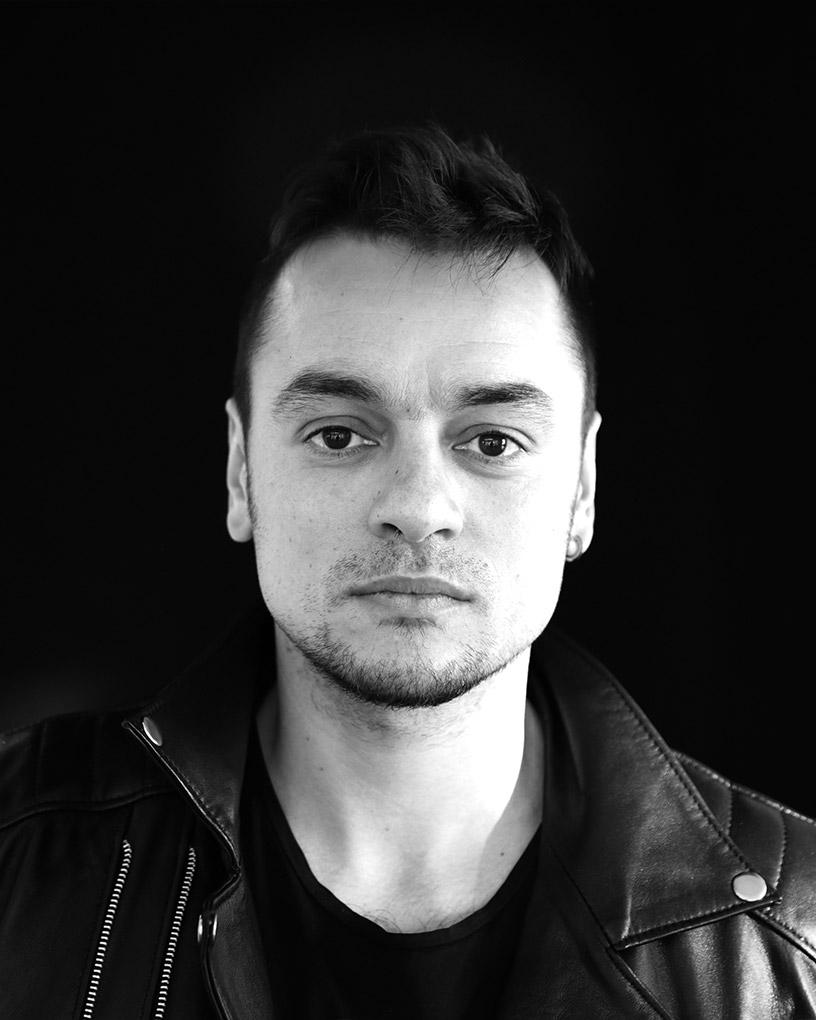 Vincenzo Lodigiani
New York, NY, USA
Vincenzo grew up in Northern Italy watching your classic cartoons such as Looney Tunes and Tom & Jerry. While attending school for Industrial Design in Milan, he discovered a passion for creating animation and motion graphics, mediums where his creativity was not restricted by the functionality of object design.
He took his first job working at a popular web Television network in Italy where he began to cut his teeth in the design & animation space which a year later he then moved on to work at various advertising agencies in Italy. After spending a couple years working on the agency side, he decided to test out his work in New York in 2011. With an already recognizable and identifiable brand he had cultivated across the Atlantic, he found work at several design shops in New York before finding his way full time at Dress Code in 2015. His intensity, dedication, and distinct style have made it the perfect home for him where he has worked on some of Dress Code's most recognizable and award winning projects to date.
For the past decade Vincenzo has worked internationally across various mediums designing and directing animation and motion graphics for music videos, broadcasting, advertising, branded content, documentaries, and short films.
Alongside his commercial work, he's devoted countless hours to developing a vast body of his own personal work receiving awards and nods from the design community for projects such as the principles of animation "The Illusion of Life,"which has become a well-known educational tool for animation students around the world. His films have received international recognition from the Webby Awards, Pictoplasma, Anima Mundi, TED, among many others.
Vincenzo's work is bold, symbolic, and metaphoric. Sticking to a specific color palette is kind of his thing … here in the office we've never seen him wear an item of clothing that is not entirely all black.
Read More