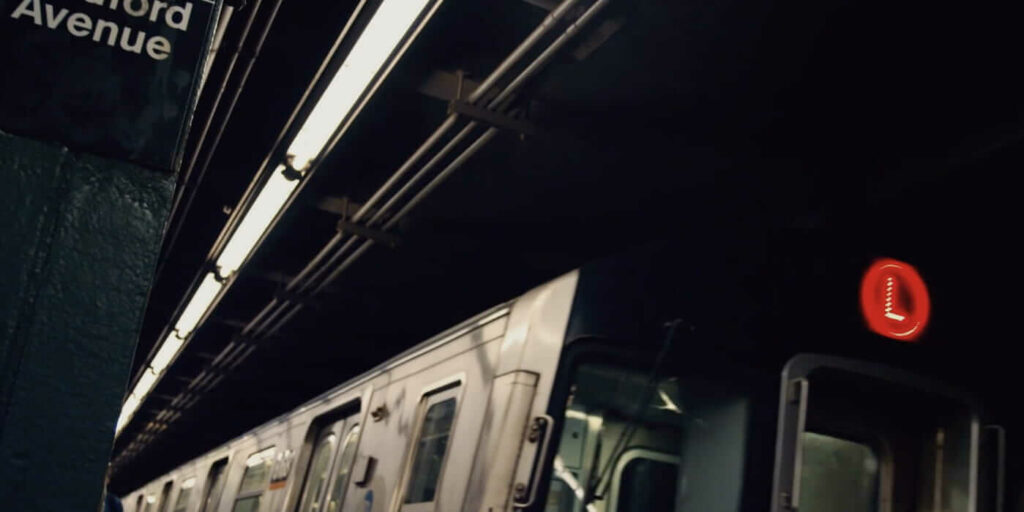 We make content that informs, champions and counters culture. We call this, Production by Design™.

Dress Code was founded in 2006 by a Bulgarian immigrant and Ohio-born hustler, two Oakland design grads setting up shop in a Manhattan garment factory on the Lower East Side.

Now in the same hood with a bigger office, we're humbled by our small team of vastly skilled collaborators whose rich collective histories span successes in journalism, art, design, publishing, teaching, illustration, photography, dog walking and plant watering. Together we deliver from concept to completion.

We split our time doing commercial work and creating original content, intentionally staying selective, so we can continue to stand behind everything produced by Dress Code.
We've curated a roster of directors, with backgrounds in animation and film, who see the world through a designer's lens.
Live Action
Pre-Production
Production
Edit
Finishing
Music / Sound
Animation
2D
3D
Cel
Stop Motion
VFX Supervision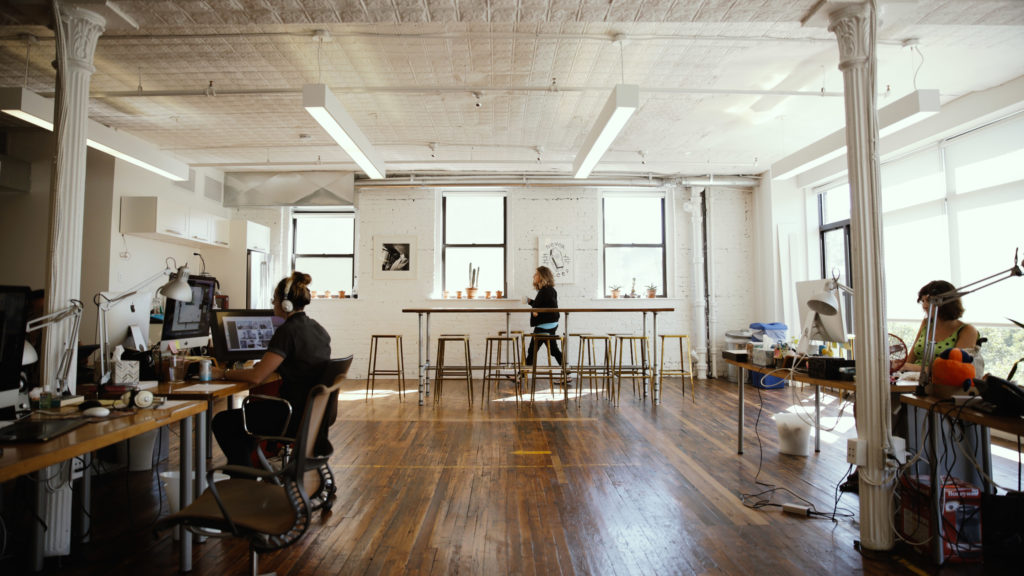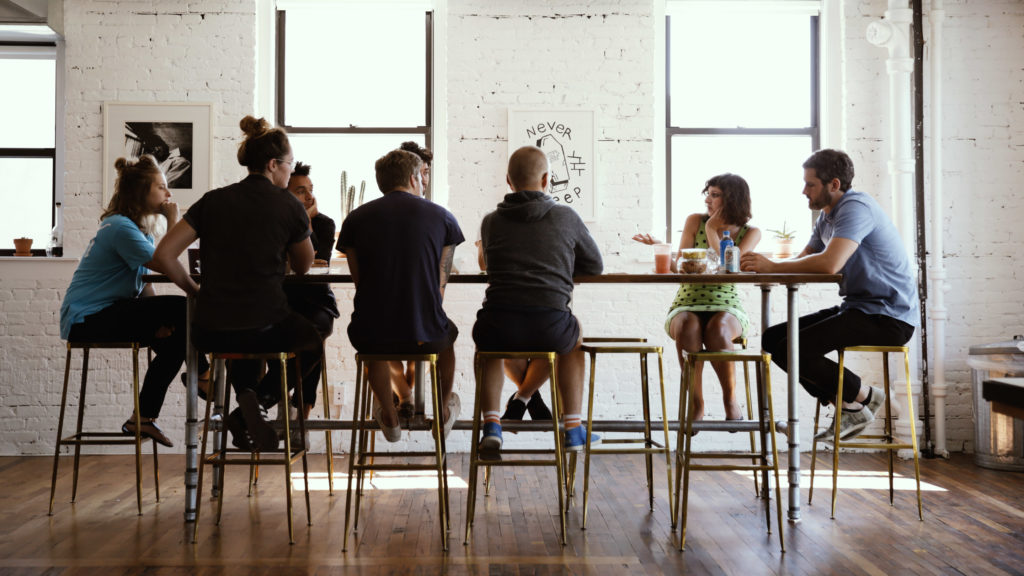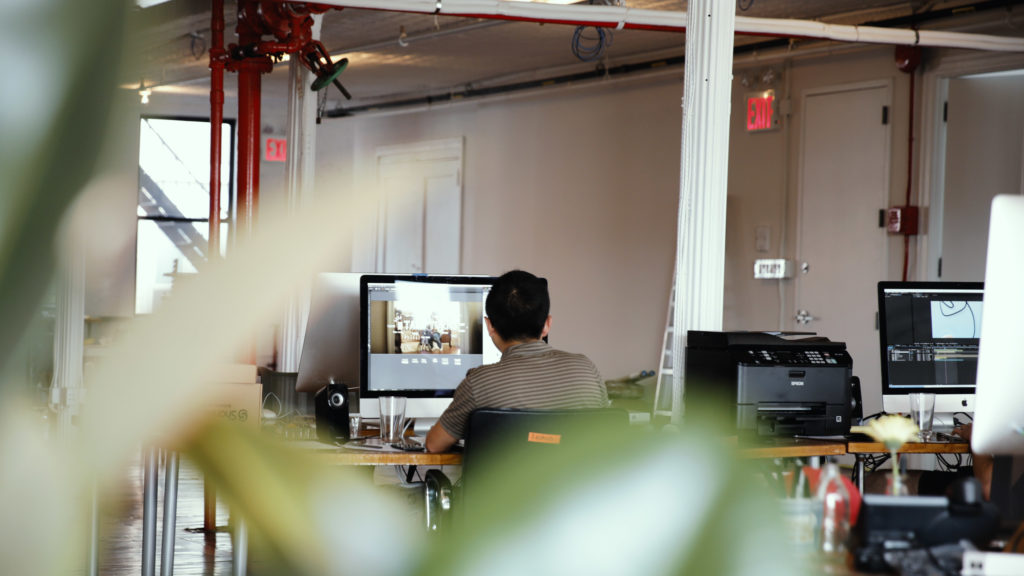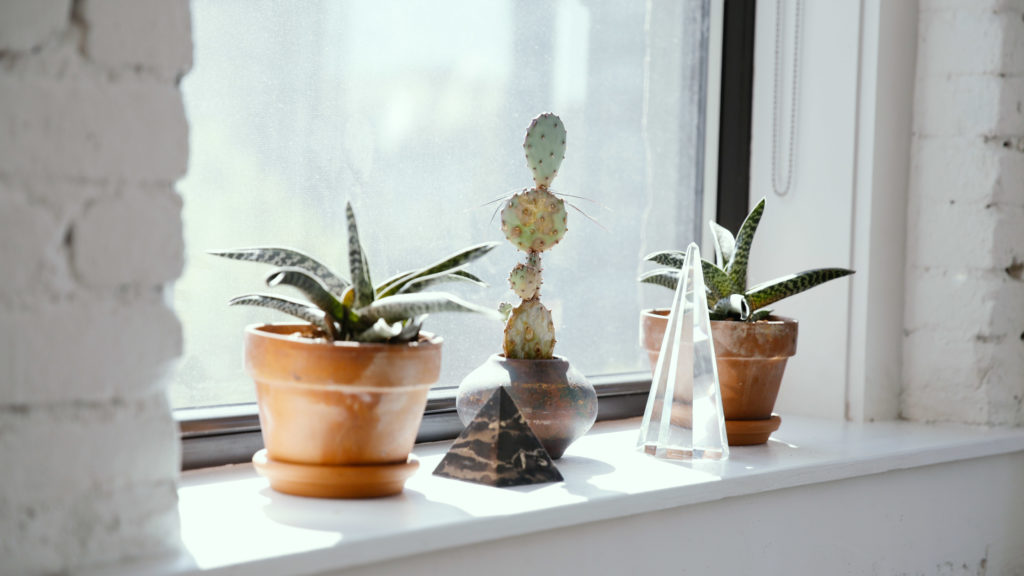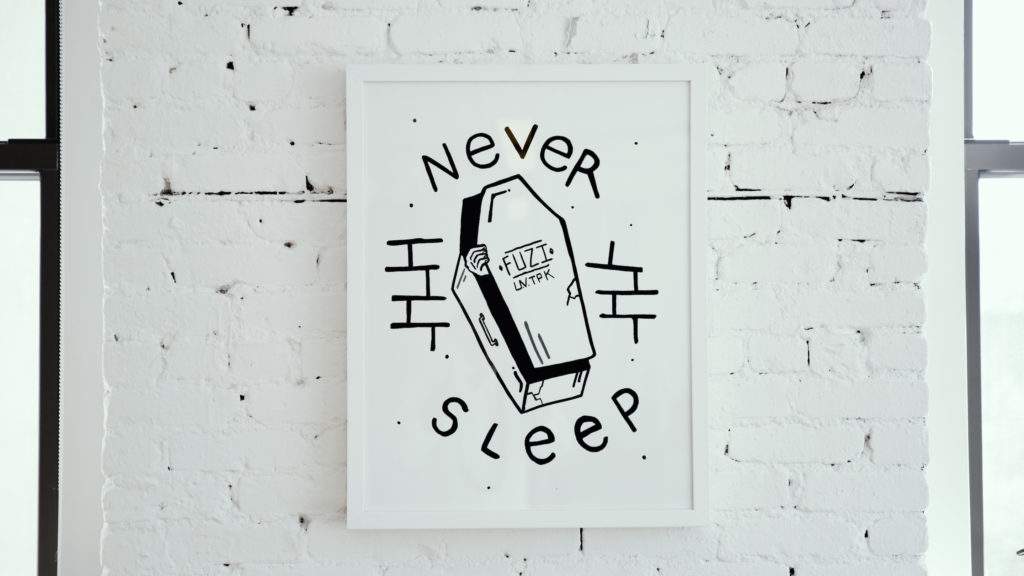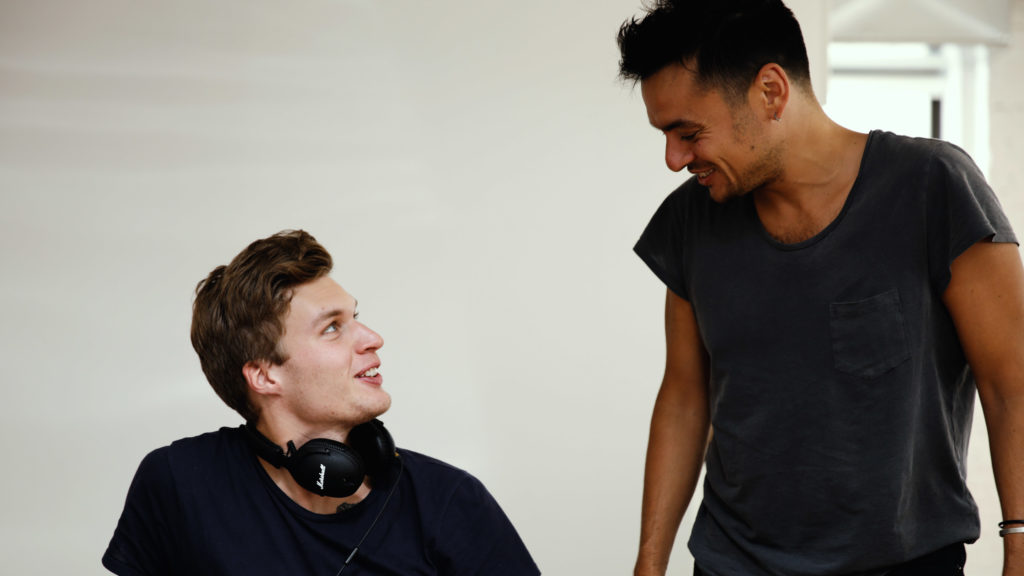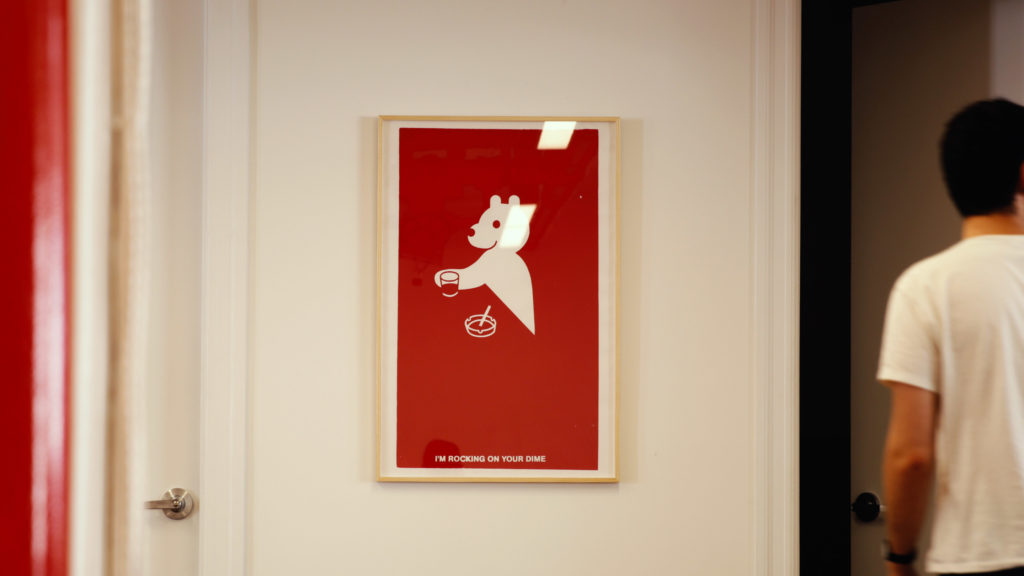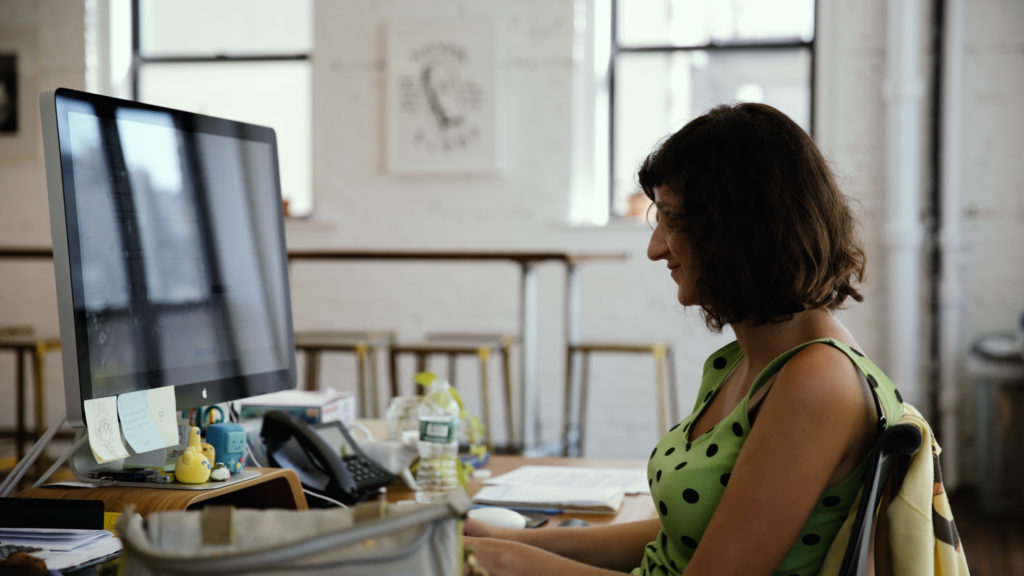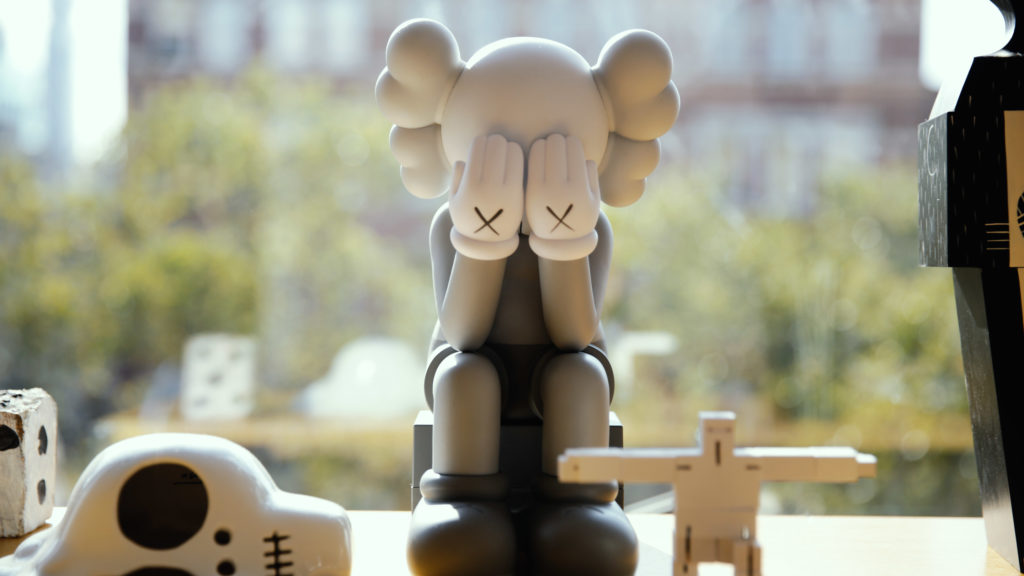 Andre Andreev
Co-Founding Partner
Andre talks to fig trees in Bulgarian and they definitely love it.
Dan Covert
Co-Founding Partner
Dan likes negative space and is learning to accept the imperfections of a good patina.
Amy Dempsey
Head of Production
Amy can help you dispel your conflation of humans and pixels.
Brad Edelstein
Executive Producer & Head of Sales
Brad likes everyone and even tolerates folks who call full-service production 'soup-to-nuts'.
Tara Rose Stromberg
Head of Post & Operations
Tara coined the genre 'Puppies in Repose' before puppies and cameras were even a thing.
Cameron Daniels
Head of Finance
Cameron assures you all creative misfits portrayed herein excel at responsible adulting.
Leah Dorfman
Executive Producer