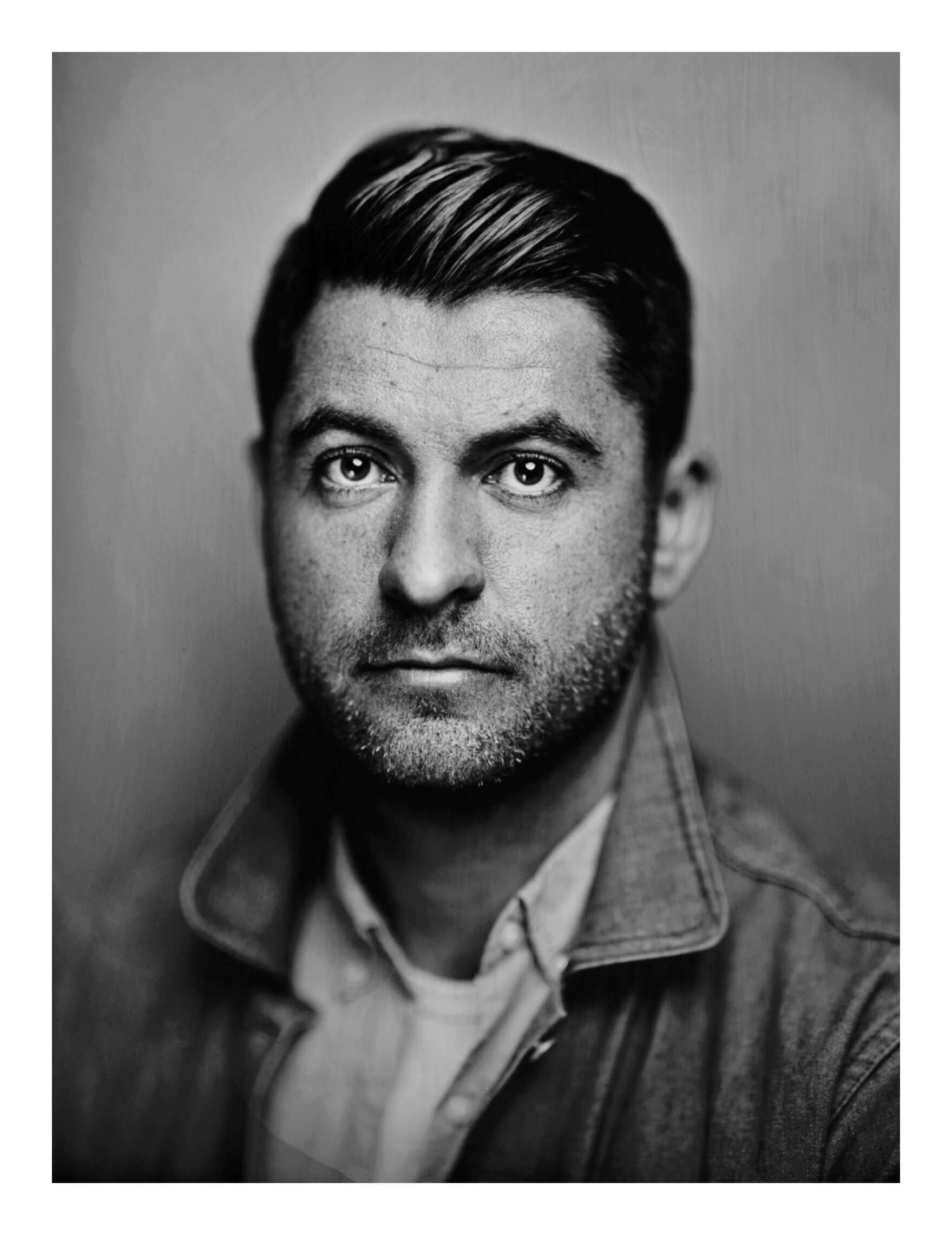 Andre Andreev
Brooklyn, NY, USA
Few directors really know what it means to be behind the camera, but a decade as a cinematographer and creative director laid the groundwork for the cinematic storytelling Andre's known for.
The Dress Code co-founder has a keen ability to clarify complex narratives into emotional mixed media films.
Raised on classic action movies and pick-up soccer in Bulgaria, Andre's mom managed a movie theater and his dad worked as a graphic designer—roots that heavily influenced his international aesthetic and creative point of view.
Read More