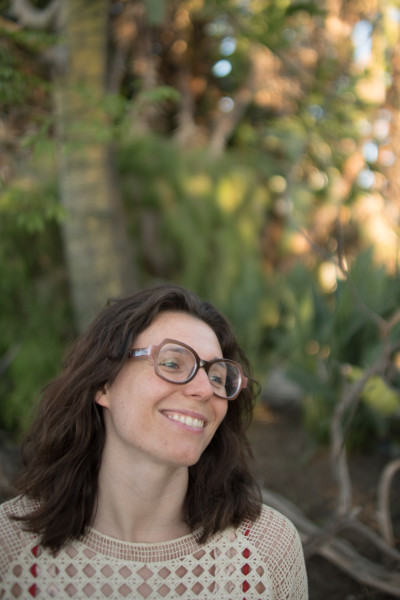 Reared in California's East Bay, Ceci (pronounced Sess-see), spent her formative years traveling frequently to her mother's native Brazil. There, her obsession with colors, patterns, and design was born.
Ceci studied painting at Rhode Island School of Design before pursuing a masters in animation at USC. She's worked for a decade as a designer, illustrator, animator, art director, and now as a lead director.
Ceci's an expert at teasing out the meaning behind a campaign and finding the perfect sensory combinations to empower a story. She builds bright and beautiful worlds full of life, and always says that if she can get her project to feel sweet and sizzlin' like Pop Rocks, she's a happy camper.
A strong communicator and excellent leader, Ceci's real superpower is how she approaches every project with curiosity, tenacity, and kindness. A magnetic personality, she's quite possibly the happiest and most sincere person you'll come across.
In her free-time, she likes browsing at weird flea markets and second-hand shops, especially for beginner paintings and prints, which she loves to examine for the devotion and inspiration of the artist. When she's not at home with her three bossy cats and one very nice human, you might find her in one of LA's amazing movie theaters.
Read More