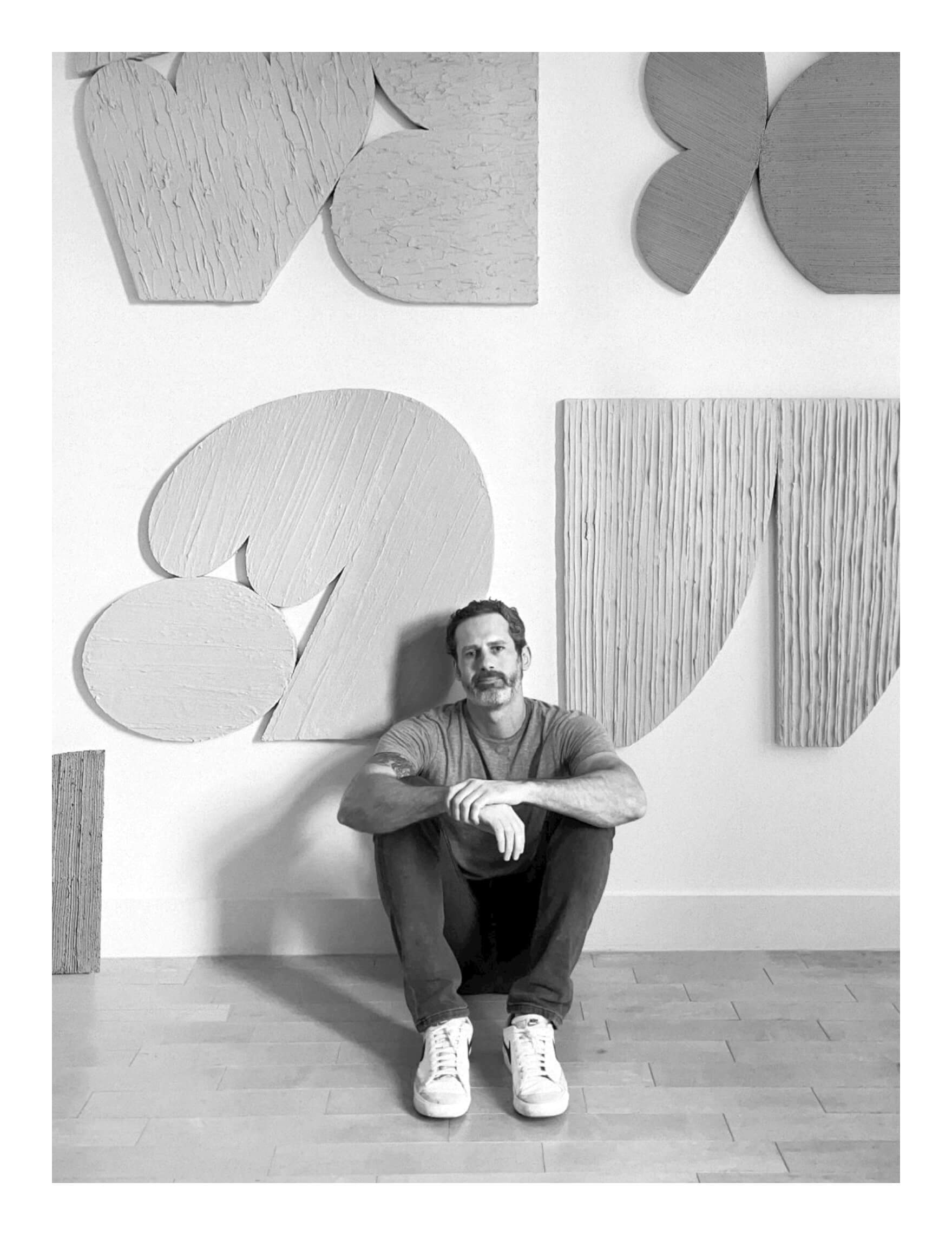 Dan Covert
Brooklyn, NY, USA
As a director, Dan Covert leverages his practice as a painter and sculptor to compose images with an artist's eye.
His work comes alive in the tension between hyper-planning and allowing spontaneity to rule. On set, Dan's all charm; he's in his element guiding authentic performances from actors, non-actors, and celebrities alike.
Fascinated by the intersection of advertising and culture, the Dress Code co-founder directed the feature film Geoff McFetridge: Drawing a Life, executive produced by Spike Jonze and winner of the 2023 SXSW Audience Award.
Read More