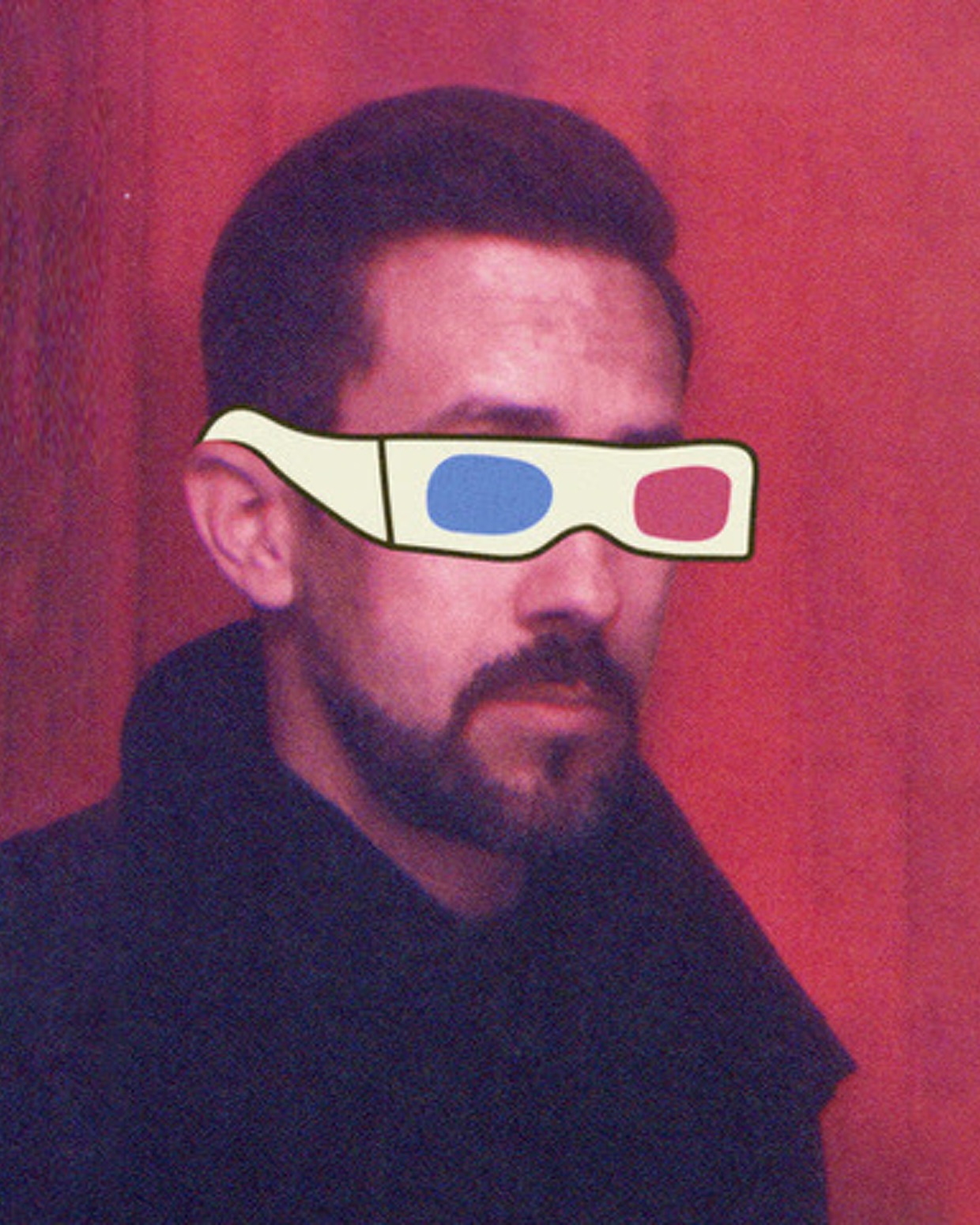 Daniel is an emmy-winning storyteller with a heart for the whimsical and absurd. A son of Peruvian immigrants, he grew up staging multi-lingual vignettes between army men and knit Cusqueño finger puppets. Ever on the hunt for striking visuals, even in diapers he insisted on carrying a (toy) camera with him wherever he went. He would later solidify this deep love for the visual arts into a design degree — refining a taste for graphic compositions and bold colors.
In time he found his way back to the camera, spending nearly a decade as an ad photographer in San Francisco and New York. In 2014 he turned his eye to the moving image, founding Sky Pie Studio. Melding his practices of 2D design, stop motion, and live action, he drew attention with his hyper-stylized mixed-media spots, working in collaboration with famed global brands like Fendi, Pepsi, IBM, General Motors, and Spotify. 
Now based in sunny-ish Greenpoint Brooklyn, he still fosters a growing collection of acutely melodramatic finger puppets.
Read More