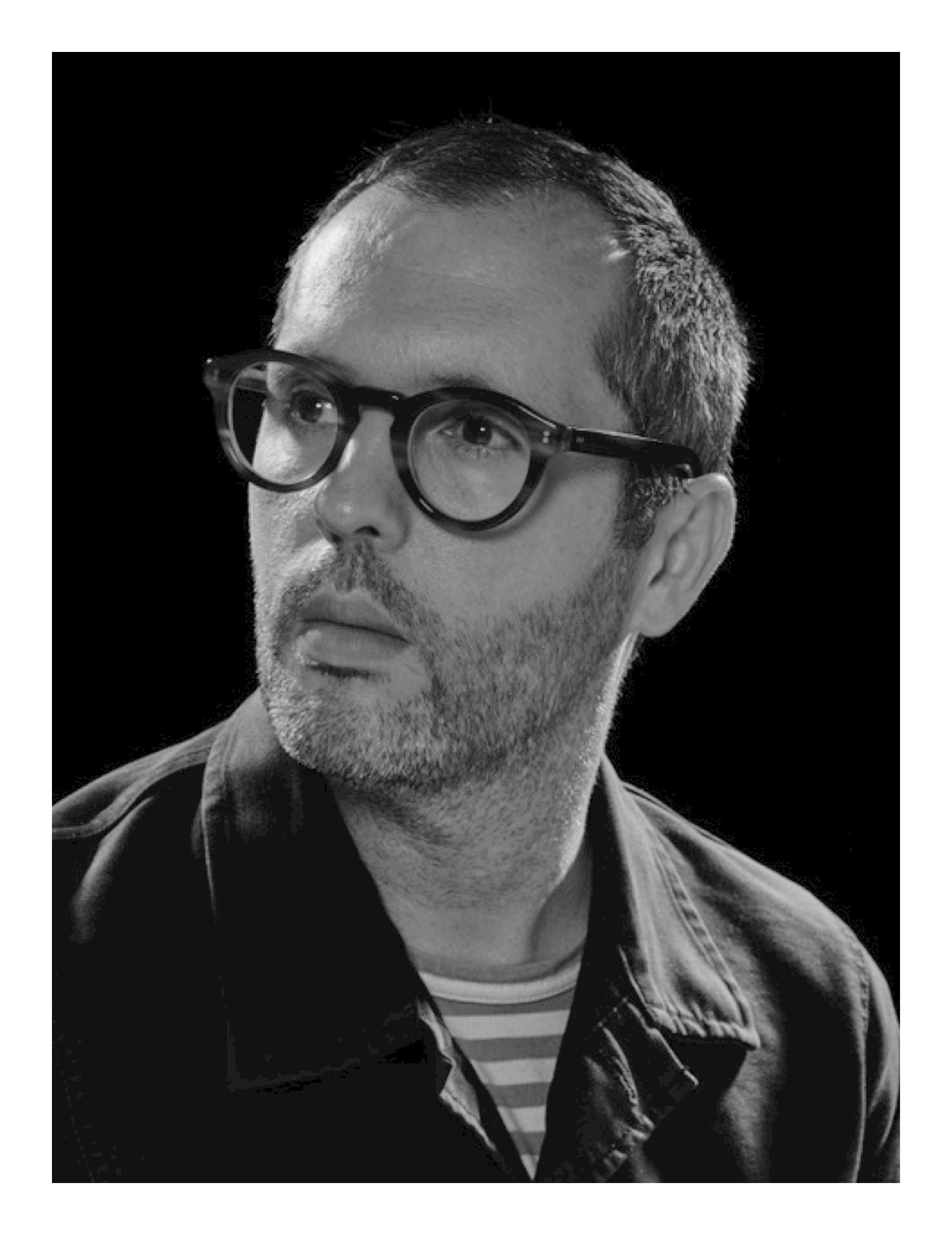 James Casey
New York, NY, USA
James Casey's style combines a distinct designer's aesthetic and an ability to tell stories with panache. The cherry on top: a dry wink and nod that exemplifies his offbeat, eclectic taste.
James is equally as comfortable directing on hyper-stylized sets as he is putting his passport to work in locations far and wide.
British by way of Hong Kong, he's now arguably the most interesting man in Greenpoint. After working at Conde Nast as a creative director, James founded a food and travel magazine of his own—before directing a short film in the Peruvian Amazon, produced by the mythical Werner Herzog.
Read More