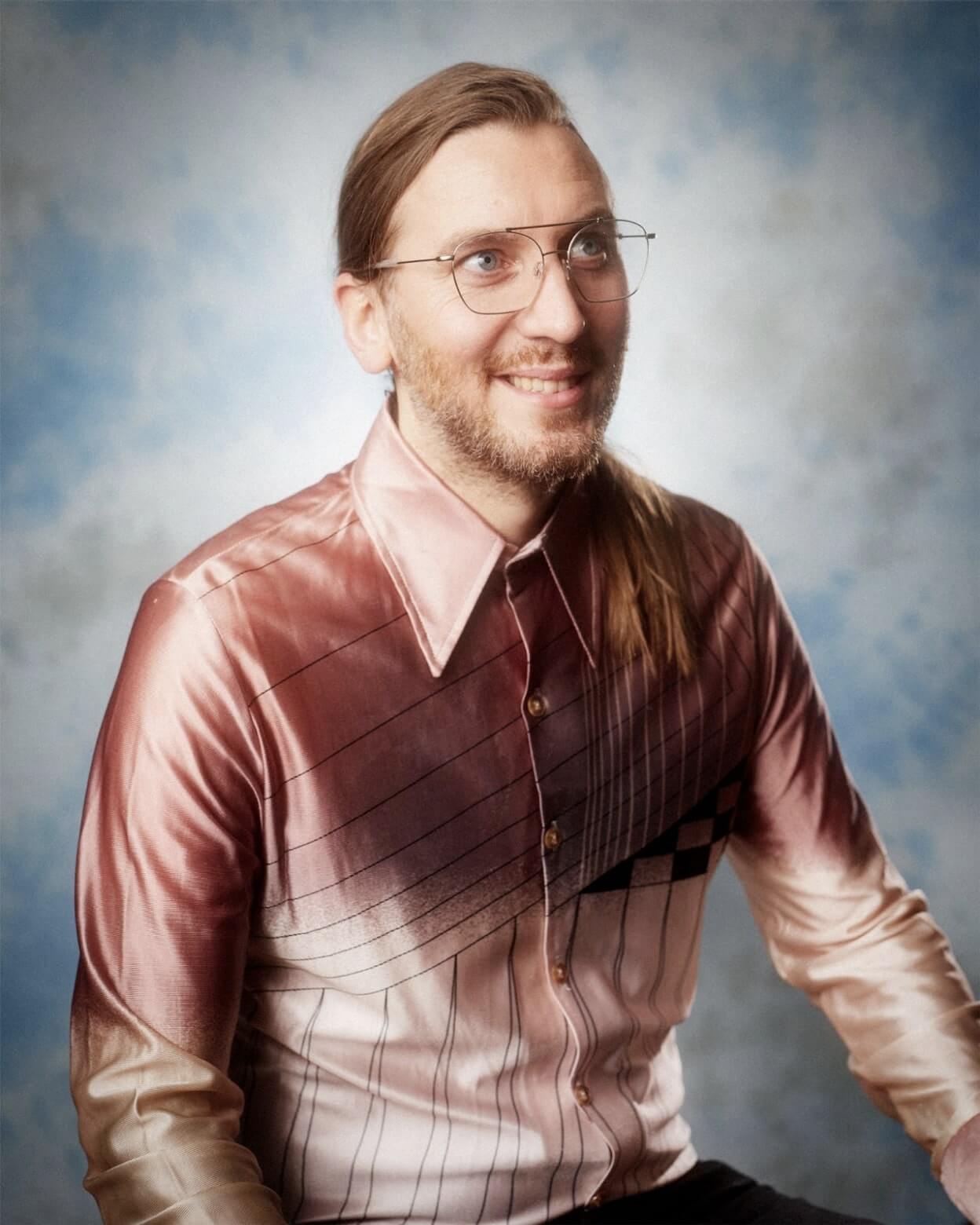 Snask, and their director and co-founder Erik Kockum, are on the collective mission to go against everything boring, conservative and expected. This spiritual fire has caused a blaze as Erik and his team have started their journey to global fame with big hearts burning from disturbance, disobedience and disruption. It's this mantra that has helped shape the outcome of their success and continues to push their work to create the level of bewilderment and intrigue that makes it stand out. 
Erik has directed videos for a range of household brands from Klarna, Target and Spotify as well as a few music industry icons such as The Viagra Boys & The Hives. This passion stems from Snask's own love for taking the stage and causing hell with headlining shows at the creative festivals around the world, like OFFF Barcelona, Design indaba in Cape Town and Semi Permanent in Sydney. 
Erik and the creative team behind Snask are not just a creative force, they are a movement who happen to have their own beer, their own bar, their own band and their own fashion line but what is most important, their own style and voice. It's the bold and unique visual storytelling style that truly sets them apart.
Read More