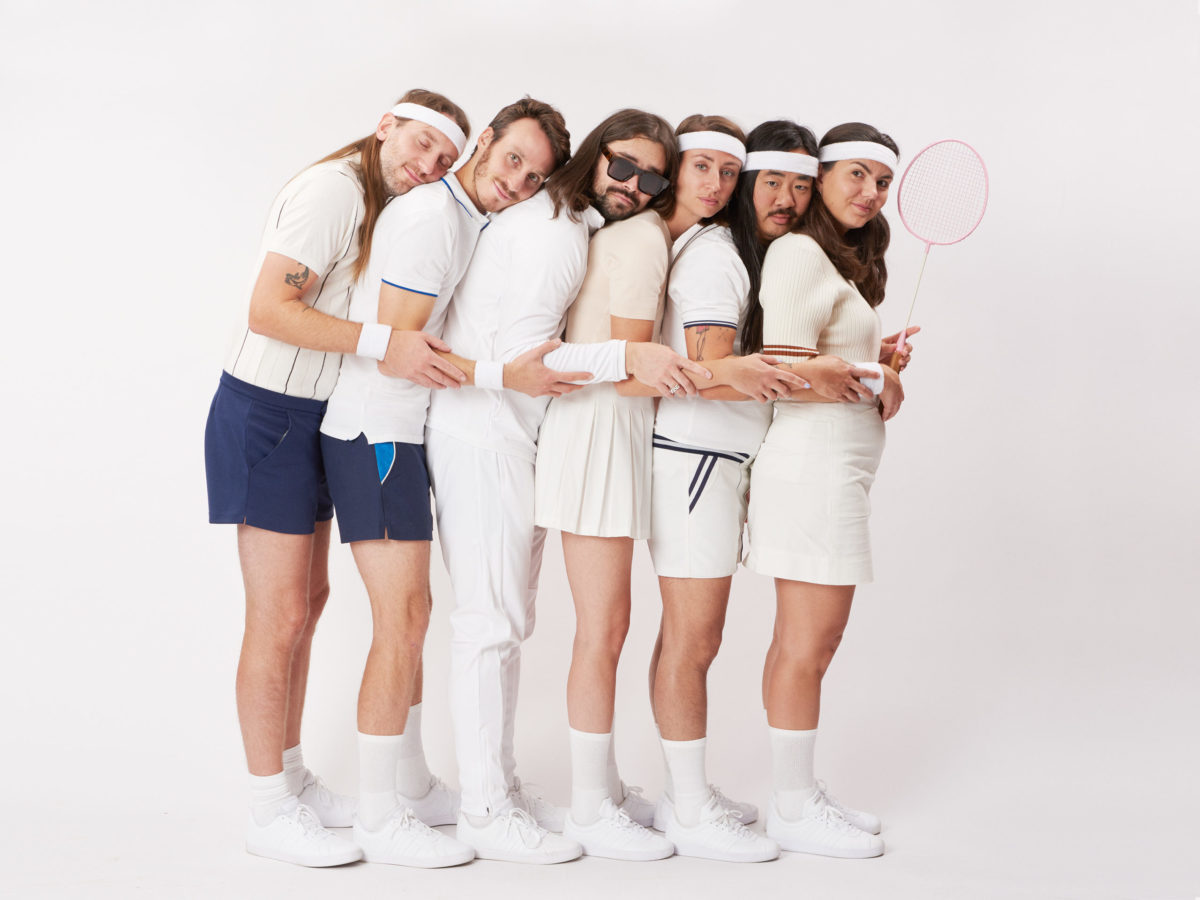 SNASK started in 2007 as a response against everything boring, conservative and expected. Situated in the heart of Stockholm they started their journey to global fame with big hearts burning from disturbance, disobedience and disruption. Three words that has since made sure that the outcome of their work always create reactions in the level of mind-blowing and ground-shaking.
Some of the brands that Snask have made shine range from Klarna and Spotify to Washington Post and Target. They have created viral success like Sneakersn'stuff, Badminton World Federation and Showerbeer. They are also the directors of the infamous Viagra Boys videos: Ain't Nice and Creatures.
Through the years Snask has grown to become the most interesting creative studio in the world, in fact they are so much more than a creative studio, they are a movement. They headline the biggest creative conferences out there like SXSW as well as Indaba Capetown and Cannes Lions. They have their own rock band, their own beer, their own bar, their own fashion line but most importantly their own style. It is their bold and unique visual and storytelling style that truly sets them apart from the competition. With fearless minds coupled with bold style and professionalism they plan, create and execute on a level that would make Prince go from his purple to envy-green. They are on the list of 50 companies across the globe where creatives would kill to work.
Read More